Bourla #Antwerp
"An oasis in the center at d'n Bourla"
Bourla #Antwerp
A cup of coffee, a nice glass of wine on the terrace,a quick lunch or an elaborate  dinner… it all happens at Bourla
Bourla #Antwerp
"Bourla is a piece of history that we have to preserve."
BOURLA #ANTWERP

The grain market in Antwerp.
A cozy restaurant with centuries of history. Find us quickly
Book a table online
Simple and quick
"Bourla Antwerp welcomes you"
About Bourla
Café Restaurant Bourla is housed in a majestic building on the even more spectacular Graanmarkt. Yet the atmosphere is casual, the prices are decent and the celebrities are numerous. Young and old, businessmen and artists, shoppers and theatregoers… everyone feels at home here, they have their regular spot, they eat their favourite dish.
Increasingly more visitors from outside of the city find their way to the Graanmarkt, behind the Bourla theatre, and mix effortlessly with the locals.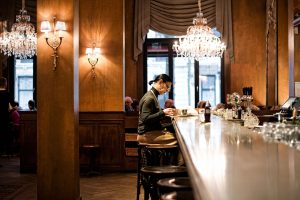 Enjoy at Bourla in the heart of Antwerp
Book a table
Book your table online here!
Free wifi, big terrace
We offer free wifi in the whole restaurant. Come and enjoy on our large terrace and our cosy restaurant!
Our Menu
Look at the menu online!
Private Events on sunday
Your private event at Bourla? That's possible! Contact us for more info.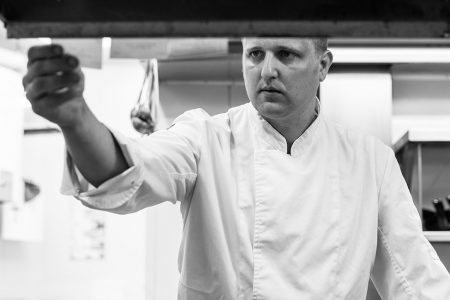 Our chef
The Bourla team welcomes you!
In the kitchen: Chef Koen De Boeck (graduate Ter Duinen)
Questions?
Prefer to book a table thru telephone?